There's a World of New Customers out there You Still Haven't Met
We book the appointments that turn into major wins.
Salesflow is the Sales Engine of Choice for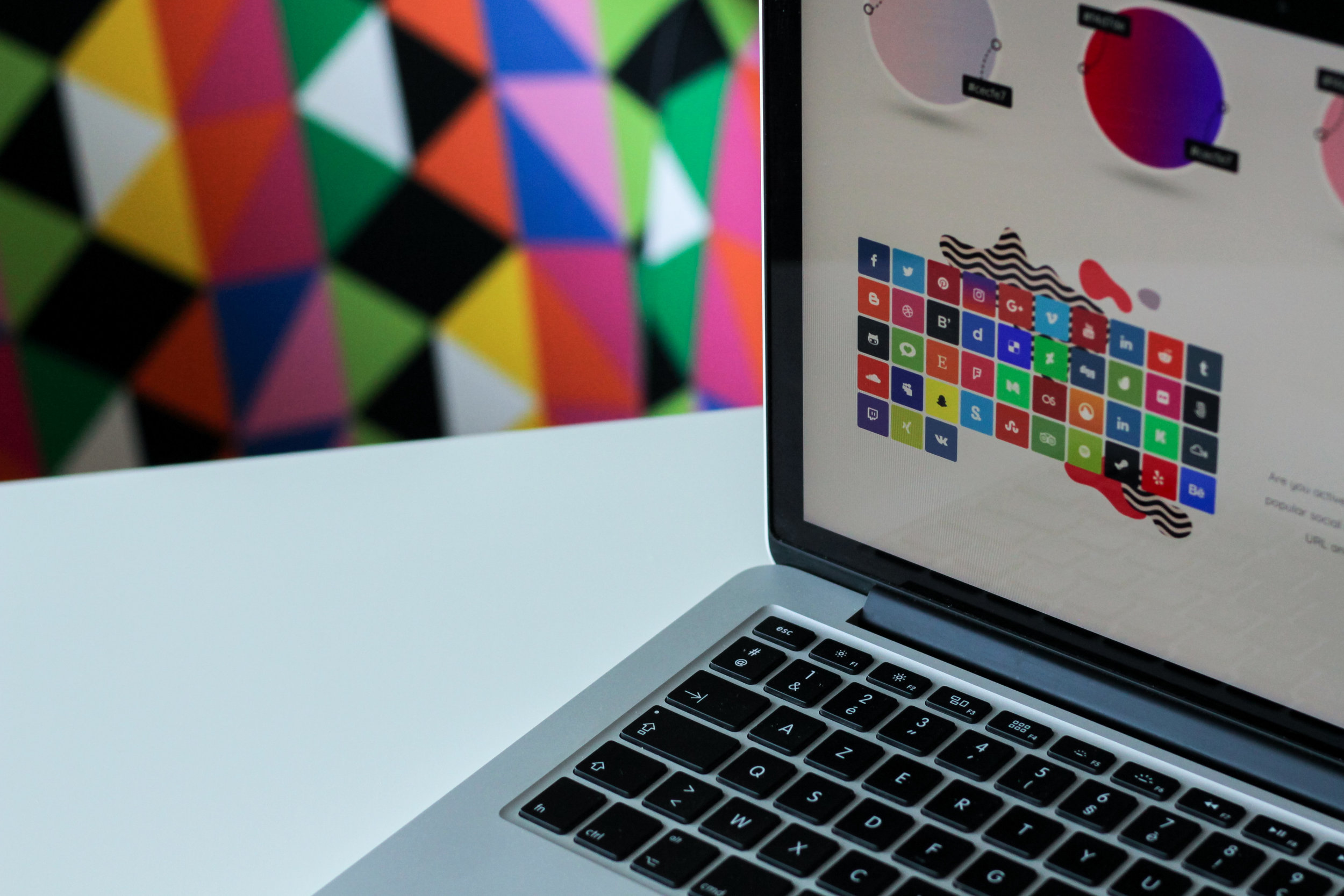 Marketing, Advertising, Creative, and PR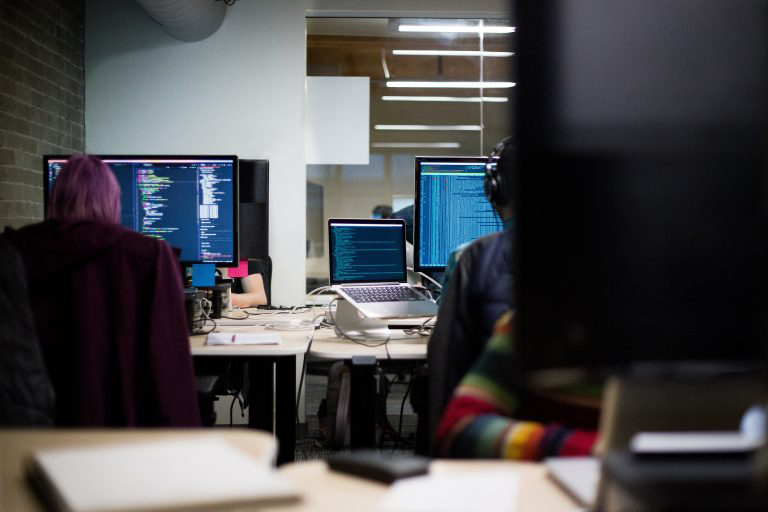 AdTech, MarTech, SaaS & Software Development Firms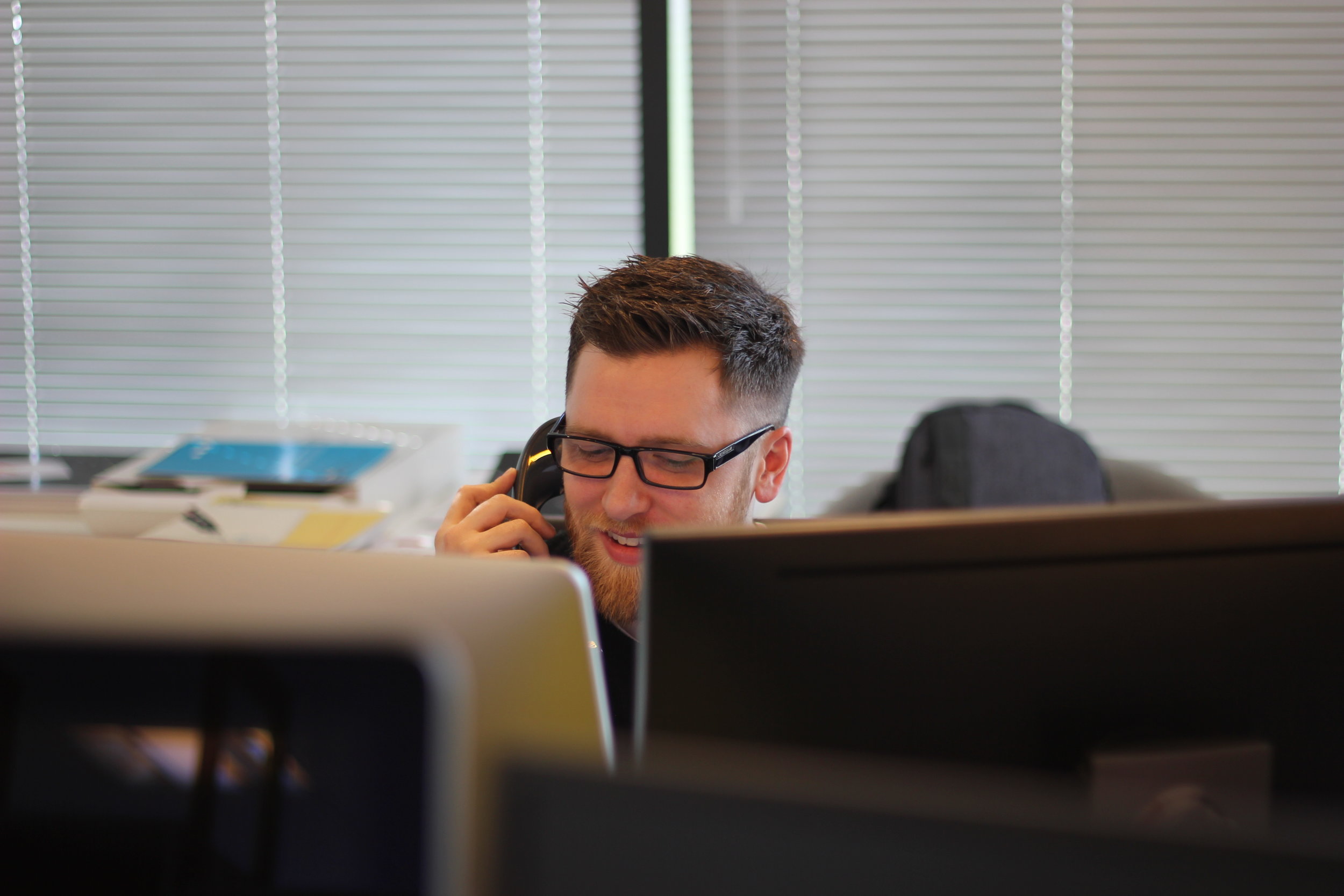 Management, HR, Risk & Compliance, Operations, General Business Consulting
The Salesflow Formula for Profitable Outbound Sales
Together we clearly define your ideal client.
Then we translate your customer profile into searchable data. We use that data to build a map of companies and decision makers most likely to need your product.
The secret to winning in sales is repetition of the right strategy.
We run the labor-intensive grind that books sales calls with qualified leads right on your calendar.
We keep cranking the gears that pump out the easiest deals for you to close.
We apply systematic testing, prospecting, and fine-tuning to build you an automated sales machine that is a true asset.
The right pitch to the right prospects at the right time will yield great results every time as long as there is strong market fit.
Our Clients
salesflow builds and manages outbound sales Development for credible businesses
Testimonials
success stories—as told by our clients
"Our team can close, but deal sourcing is always challenging and time consuming. We wanted a partner who could understand the financial industry and sell our service to financial executives at Banks and Credit Unions.
Our prospects are challenging to get an audience with, but Salesflow was able to execute on a strategy that steadily brought high quality leads for our team.
Salesflow built a large list of our target companies and they successfully found the right decision-makers and turned the list into real opportunities (and revenue). Having our team focus on closing while Salesflow handles the tough sourcing work has been the perfect combination. Salesflow has been a powerful growth hack for our business."
Executive Vice President, Insuritas
"Our business was built on strong marketing and a rock solid brand, so when it came to outbound sales, we were missing out- we were heavily reliant on in-bound channels. We came to Salesflow to help us vet and scale an outbound sales effort.
Within months, Salesflow built a profitable outbound sales machine that successfully sourced new opportunities for our team.
Taking their learnings, we have invested in building an in-house team. Without Salesflow, we would have tried multiple strategies and may have even passed on an outbound sales strategy as a whole. By leaning on the experts at Salesflow off the bat, we avoided countless wasted dollars and hours. Thank you Salesflow!"
Associate Vice President, Great Place to Work
"Our customers are restaurant owners, so our market is massive but our prospects are extremely busy managing their businesses. For us, timing is everything, which means scale and messaging are critical.
We needed a cost effective and expert backed solution to help us build a massive sales pipeline, and in a matter of weeks Salesflow brought clear ROI.
Working with Salesflow gave us a steady inside sales partner, eliminated training costs, and gave us scale at unbeatable margin. Working with Salesflow has been a simple plug and play partnership- they know what they're doing, so we step back and enjoy the deal flow."
CEO, MarketMan
Success with Salesflow
we've gotten clients to close deals with major companies including: