Winning New Clients Doesn't Have to be Hard or Take Forever
70% of our calls
end up in proposals
Our clients close
over 25%
of the calls we book
You and your team live and die by your reputation. You've earned fierce loyalty from your clients and referrals are strong. But you'd rather break free from the cycle of feast and famine to control your own growth. The sales process is draining and seems to stagger on forever. Plus, you've got other areas to focus on.
Our team is skilled at articulating your unique specialization into a compelling message. We start by translating what sets you apart into riveting benefits that attract high-level decision makers. Since consulting is a trust-based world, it's normal for prospects to put up heavy objections. We skillfully overcome them to set valuable appointments for you, using a balance of rapport and reasoning.
Consultants who work with us gain more than just long-term clients. They make new discoveries about how their audience sees them. Dialing up the sales energy of a consultative approach comes naturally to us, since we're part consultant ourselves. Your team will find that once you've worked closely with Salesflow, it gets even easier to turn 'no' into 'yes', and 'yes' into signed clients.
Salesflow Success Stories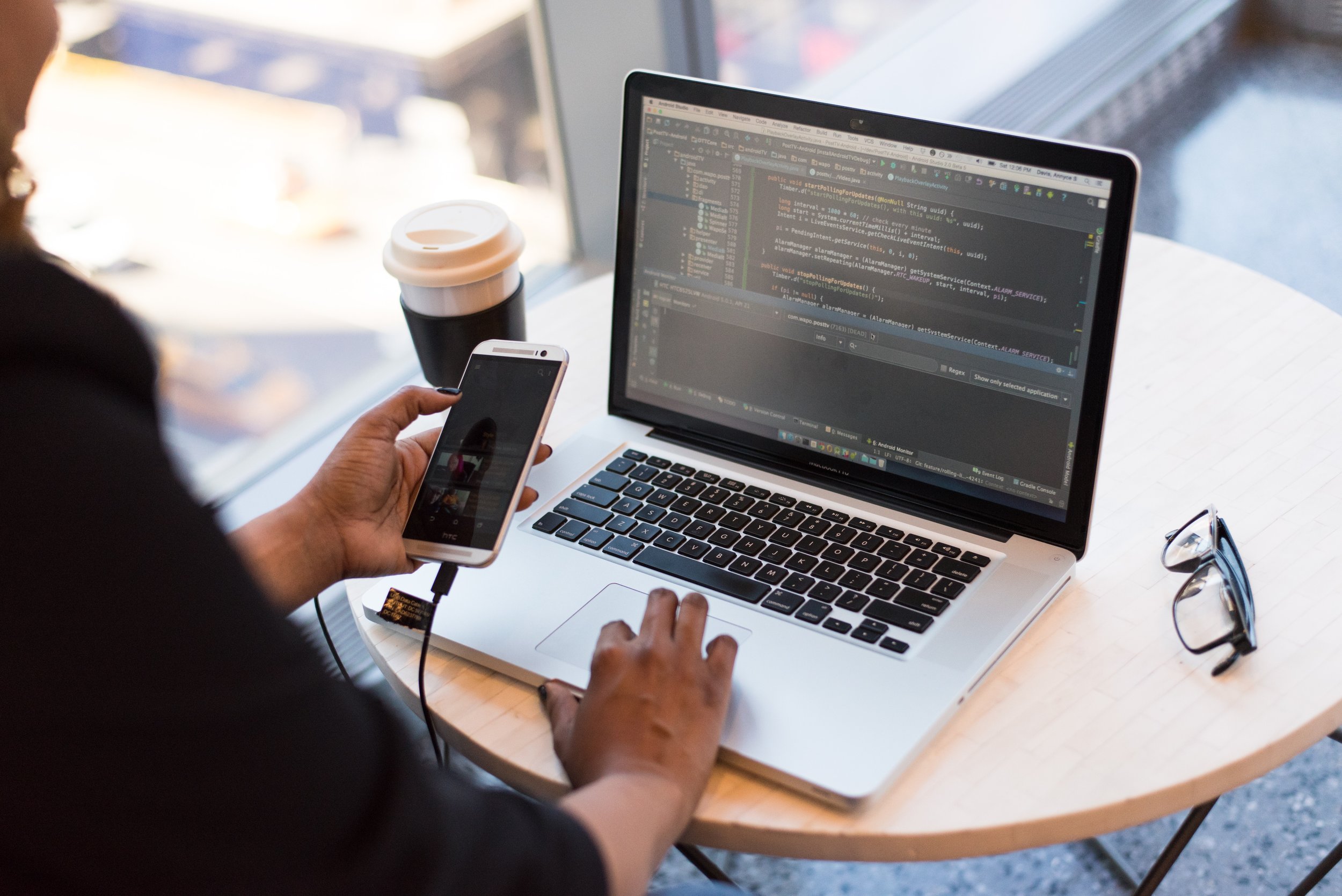 Fleet Management Consultant
The client was facing pressure to grow, but they had no room to increase headcount. They offer fuel and fleet management consulting services to large companies. Since the client is compensated based on the savings they deliver their customers, it can take several months before they see revenue from an engagement. As a result, they needed a highly cost efficient and fast acting sales strategy. Salesflow was the lean solution they selected to build and execute an outbound sales effort.
Prior to working with Salesflow, the client struggled with sales productivity, their untrained team members were unable to open enough sales conversations with prospects.
The change with Salesflow was so dramatic, the COO stated:
"Our team is more productive and 100% focused on closing deals rather than sourcing them. The Salesflow team is a true extension of our company and has put an unbelievable amount of opportunity in front of us".
Over the course of our engagement to date, Salesflow has filled sales calendars for 4 team members, and the appointments have translated into significant revenue. The CFO was thrilled with the program:
"Salesflow sourced deals during our pilot that quickly turned into booked business for our team, making this a profitable partnership faster than previously thought possible."
→ 18 Average Monthly Appointments Through Salesflow

→ 24% Close Rate
Recruiting & Retention Consultant
This client had a robust brand, having been in business for over 20 years. With a new market surge of interest in corporate culture and employee development, our client wanted to invest in growth initiatives to actively capture market-share. Prior to our engagement, the client received 100% of their business from inbound channels and referrals. In the words of their SVP, they were "leaving money on the table when it came to outbound sales".
The client's ultimate goal was to build an in-house team, but they knew that they had a lot to learn before making a single sales hire. The client tasked Salesflow with building a repeatable and profitable sales machine that could then be replicated by an in-house team. Inside of 6 months, the client was able to take the learnings, strategies, and profits generated by Salesflow and use them to fuel (and fund) their in-house sales team.
The client's SVP said:
"the risk reward ratio is unbelievable when working with a company like Salesflow. The process they built out and tested continues to grow profits and will continue to do so for the foreseeable future- all for half the cost of one inexperienced hire. The math makes this channel a no-brainer for testing"
→ 10 Average Monthly Appointments Through Salesflow

→ 26% Close Rate
Learn how we combine the right strategy + the right message